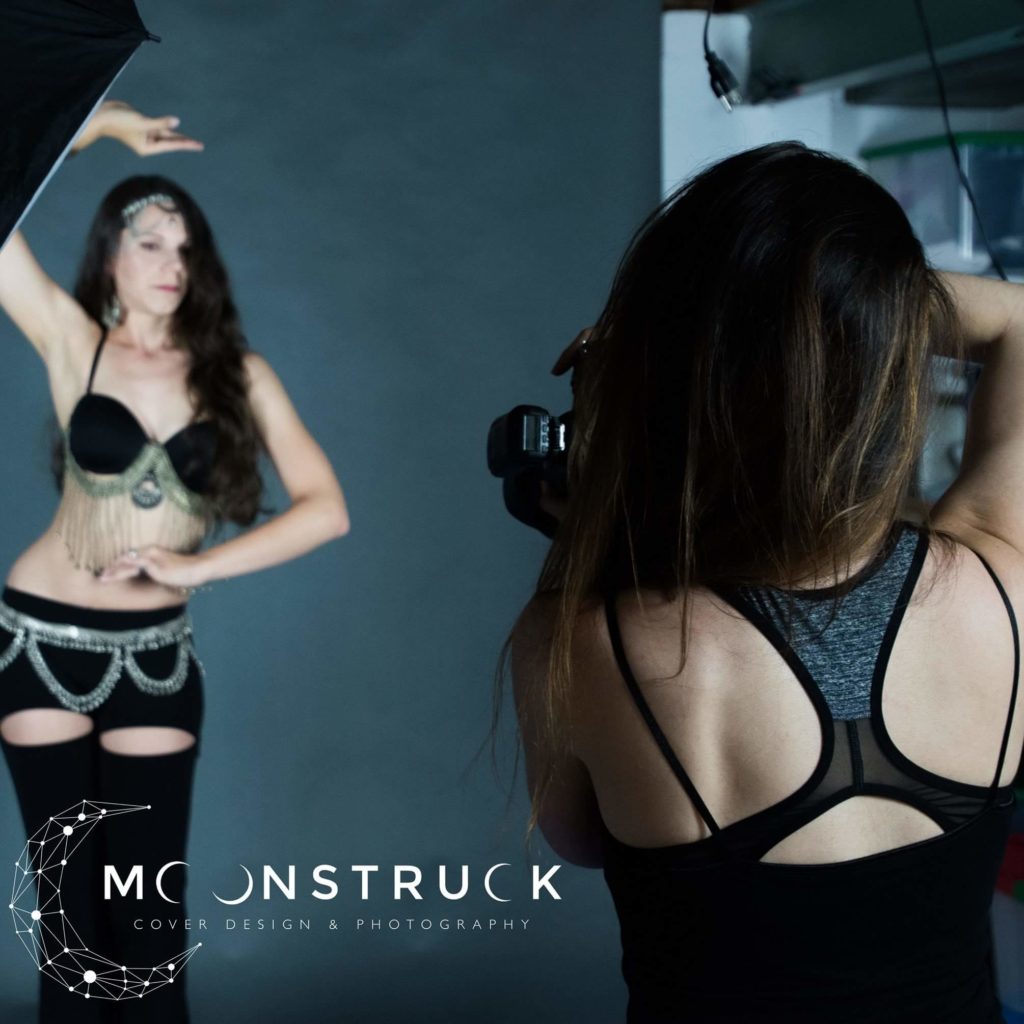 You've created a beautiful story, let us help your dream come true!
In business since 2016, Moonstruck covers all genres with a specialty in romance! Our style is often described as vibrant, spunky and sparkly that "Packs a Punch"! Our covers are colorful & twist the common tropes!  A great style to catch your readers' eye!
For the first look at our premades: Join our facebook group! (covers go fast!) 
We specialize in video promos. An audience responds quicker to visual ads that are in motion, faster than ads with words. Add a moving element to catch your readers' eye. Visit our Instagram or Youtube channel for examples.
Photography: For exclusive photography, Visit our gallery! Cost for licensing images for front book covers, print & ebook, is based on model fee + photog fee. Prices start at $450.  If you would like an exclusive photo (a photo that is not on every book cover) then check out our gallery!  (no password needed)